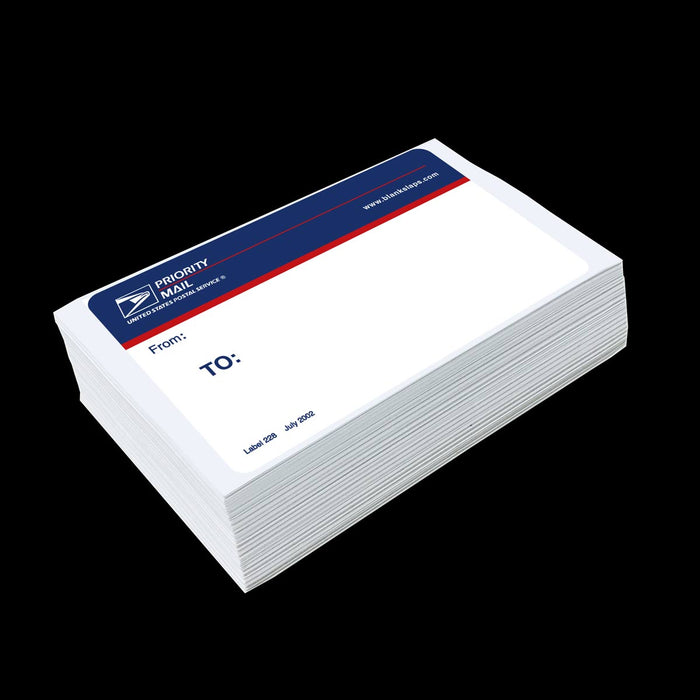 USPS BLANKS
Save

$0.00
Save

$-8.99
Original price
$8.99
-
Original price
$8.99
If you're looking for stickers that'll stay put no matter what, then you gotta check out our weatherproof egg shell blanks.
These stickers are made from a thin, brittle material that's combined with an ultra bonding adhesive.
That means they'll stick to anything, even damp surfaces. And once they're stuck, they're stuck for good. You can't peel 'em off in one piece, which means they'll last for ages.
But that's not all. Our egg shell stickers come with easy peel tabs and round corners, so they're super easy to use.
And because they contour to oddly shaped surfaces, you can stick 'em anywhere you want. They're perfect for textured surfaces like wood, concrete, and stucco.
And let me tell you, the bond on these bad boys only gets stronger over time. So you can trust that they'll stay put no matter what.
Plus, they come in packs of 50 or 100, with each sticker measuring 10x6cm. And with a white material and semi-gloss finish, they'll look sick on any surface.
So don't wait, grab yourself some of our egg shell stickers and take your street art game to the next level. You won't be disappointed.
Easy peel tabs.

Contours to surfaces of any shape

Sticks to wood, rust, concrete, cement, stucco, rocks

Sticks on damp surfaces

Bond increases over time

DIFFICULT to remove. Tools needed.

Comes in pack of 50 or 100

10x6cm (2.3 x 4 inches)

White material, semi-gloss finish